THE BEST
OF THE BEST
The
Industrie 4.0 Award
for pioneering solutions and forward thinking.
Industrie 4.0 Award
With the Industrie 4.0 Award, ROI-EFESO and the trade journal "Produktion" have been honouring companies since 2013 that implement exceptionally forward-looking and successful digital projects in the Smart Factory, in Smart Supply Chain Management or with Smart Products & Services.
In short: the best of the best in Industry 4.0.
benchmark

for industrial digitalisation

Industry 4.0 and IIoT technologies are at the core of the digital transformation in industry. They are the lever to ensure high operational excellence in the face of extreme complexity and volatility, to reduce costs, to increase decision quality, to increase flexibility and to develop new business models.

At the same time, Industry 4.0 makes an important contribution to solving global challenges – such as reducing CO2 emissions, in healthcare, or in managing demographic change. Since 2013, the management consultancy ROI-EFESO and the trade journal "Produktion" have been honouring particularly successful and pioneering digital projects in industry with the Industrie 4.0 Award. The focus is consistently on the innovativeness and sustainability of the implemented solutions, the concrete added value of the project and the potential to be taken up as best practice by other companies.

The Industrie 4.0 Award has thus not only established itself as an important benchmark for industrial digitalisation, but also as an encouragement to tackle entrepreneurial and social transformation projects with determination.
Jury
The winners of the Industrie 4.0 Awards are determined by a jury panel made up of high-calibre industry executives. This jury evaluates the anonymized projects of the applicants based on their expertise according to the three award categories "Smart Factory", "Smart Supply Chain Management" and "Smart Products & Services".
Dr.
Robert
Bauer,
SICK AG
Dr.-Ing.
Gunter
Beitinger,
Siemens AG
Dipl.-Ing.
Roland
Bent,
PHOENIX CONTACT GmbH & Co. KG
Peter
Bosch,
Bentley Motors Ltd.
Jörg
Cwojdzinski,
ASM Assembly Systems GmbH & Co. KG
Gudrun
Degenhart,
thyssenkrupp Materials Services GmbH
Kai
Garrels,
ABB STOTZ-KONTAKT GmbH
Antonio Fabio
Giuliani,
Robert Bosch S.p.A.
Ekkehart
Gläser,
AGCO/FENDT
Dieter
Grajer,
Alfred Kärcher SE & Co. KG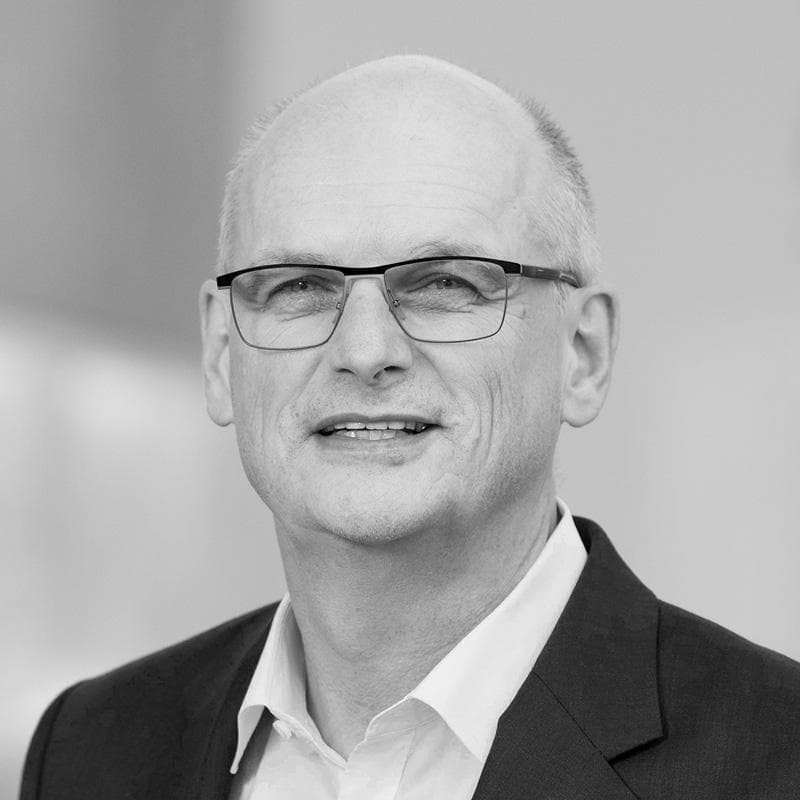 Frank
Göller,
Volkswagen Group
Jochen
Hanebeck,
Infineon Technologies AG
Rupert
Hoellbacher,
Robert Bosch GmbH
Dr.-Ing.
Andreas
Jäger,
Arnold Jäger Holding GmbH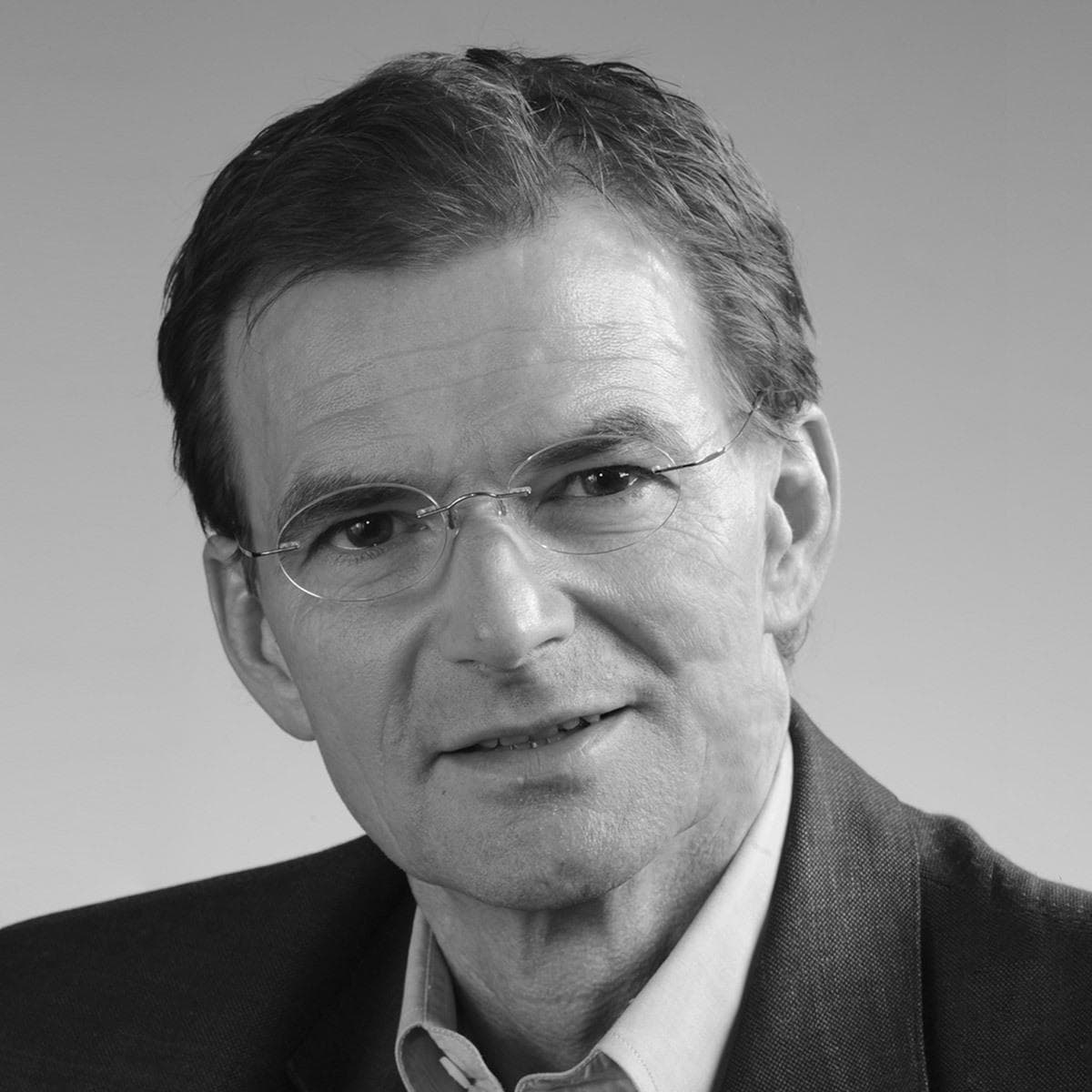 Dipl. Ing.
Rupert
Klein ,
Maschinenfabrik Reinhausen GmbH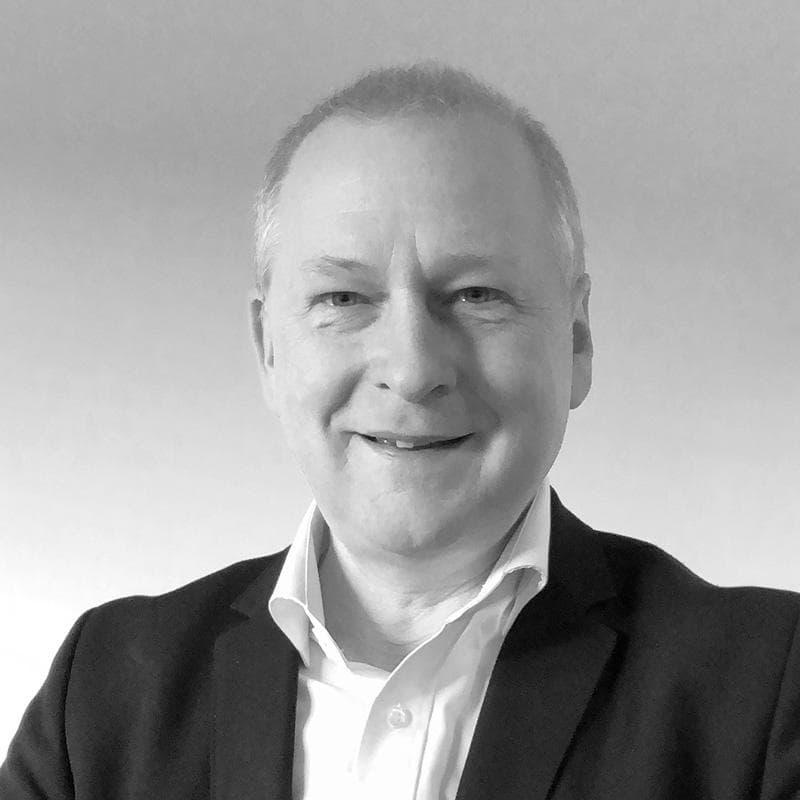 Olaf
Korzinovski,
Volkswagen AG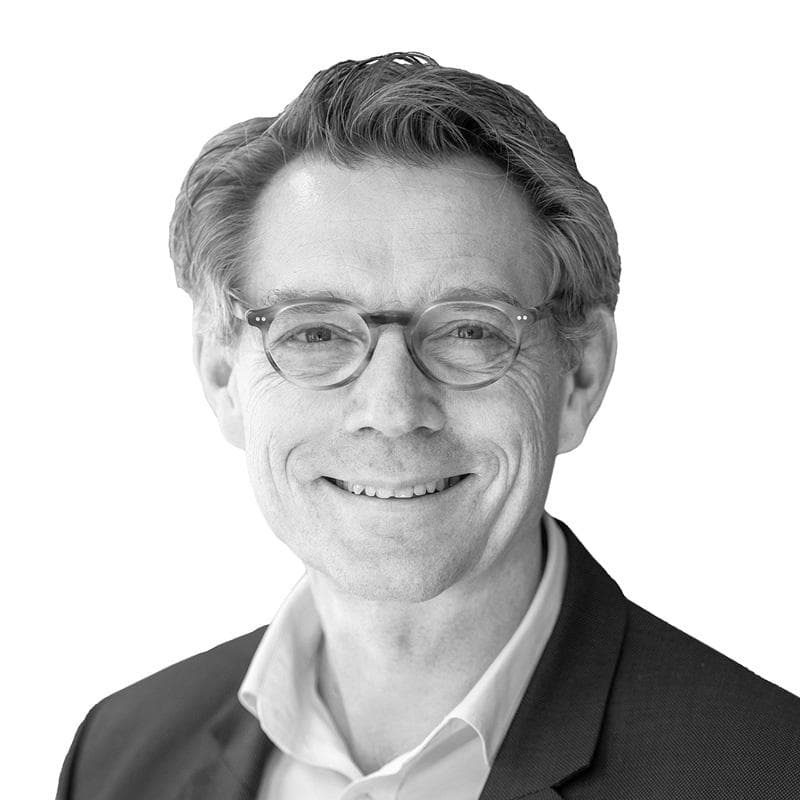 Dr.
Karsten
Kroos,
thyssenkrupp AG
Prof. Dr.
Ulrich
Löwen,
Siemens AG Technology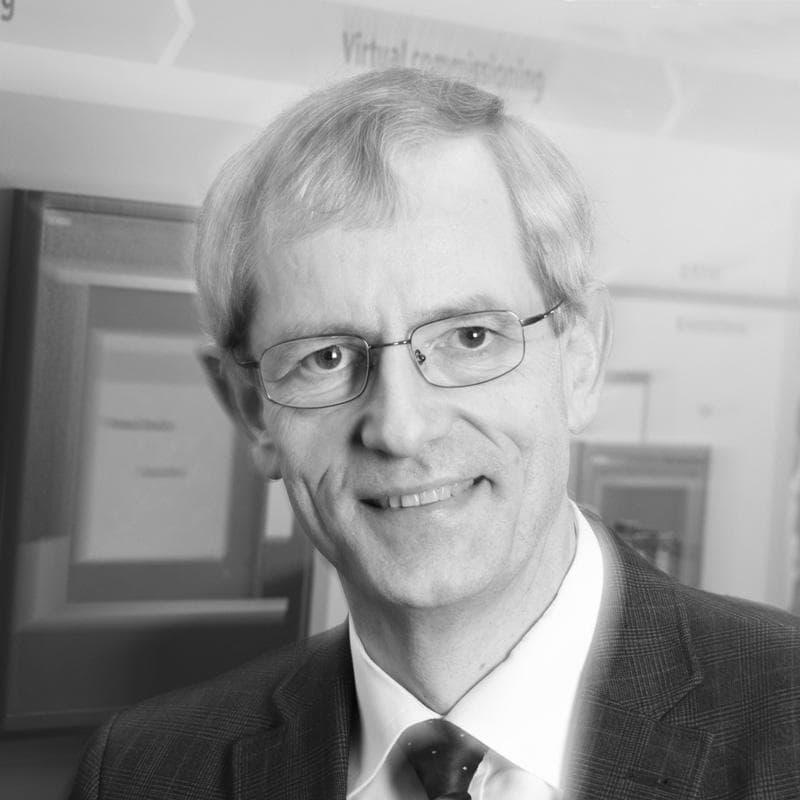 Dr.-Ing.
Nils
Macke,
ZF Friedrichshafen AG
Cem
Peksaglam,
cepe Consulting GmbH
Markus
Quicken,
SupplyOn AG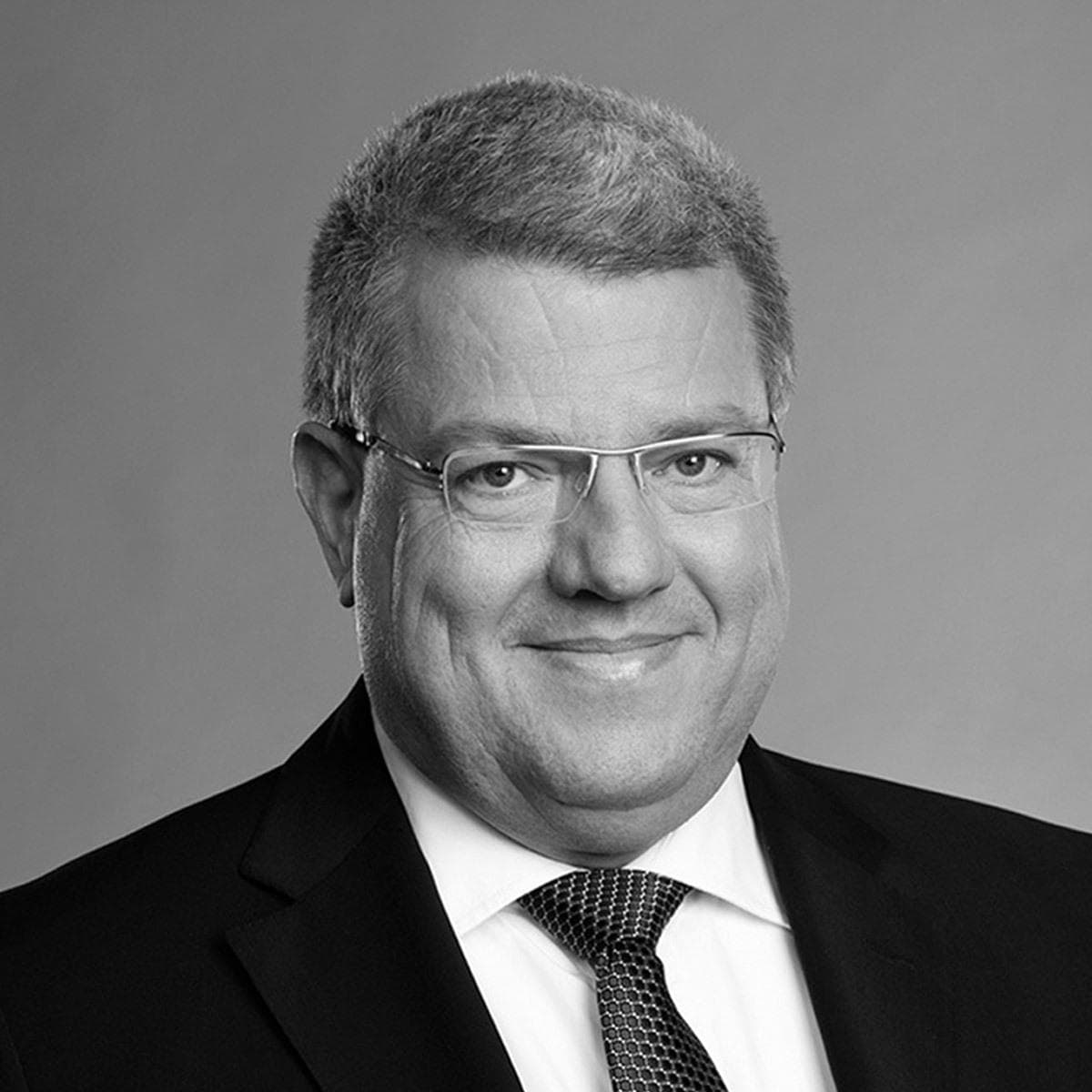 Norbert
Schrüfer,
TroGroup GmbH
Dipl.-Ing. (FH)
Oliver
Schubert,
ZKW Group GmbH
Wolfgang
Sochor,
HAWE Hydraulik SE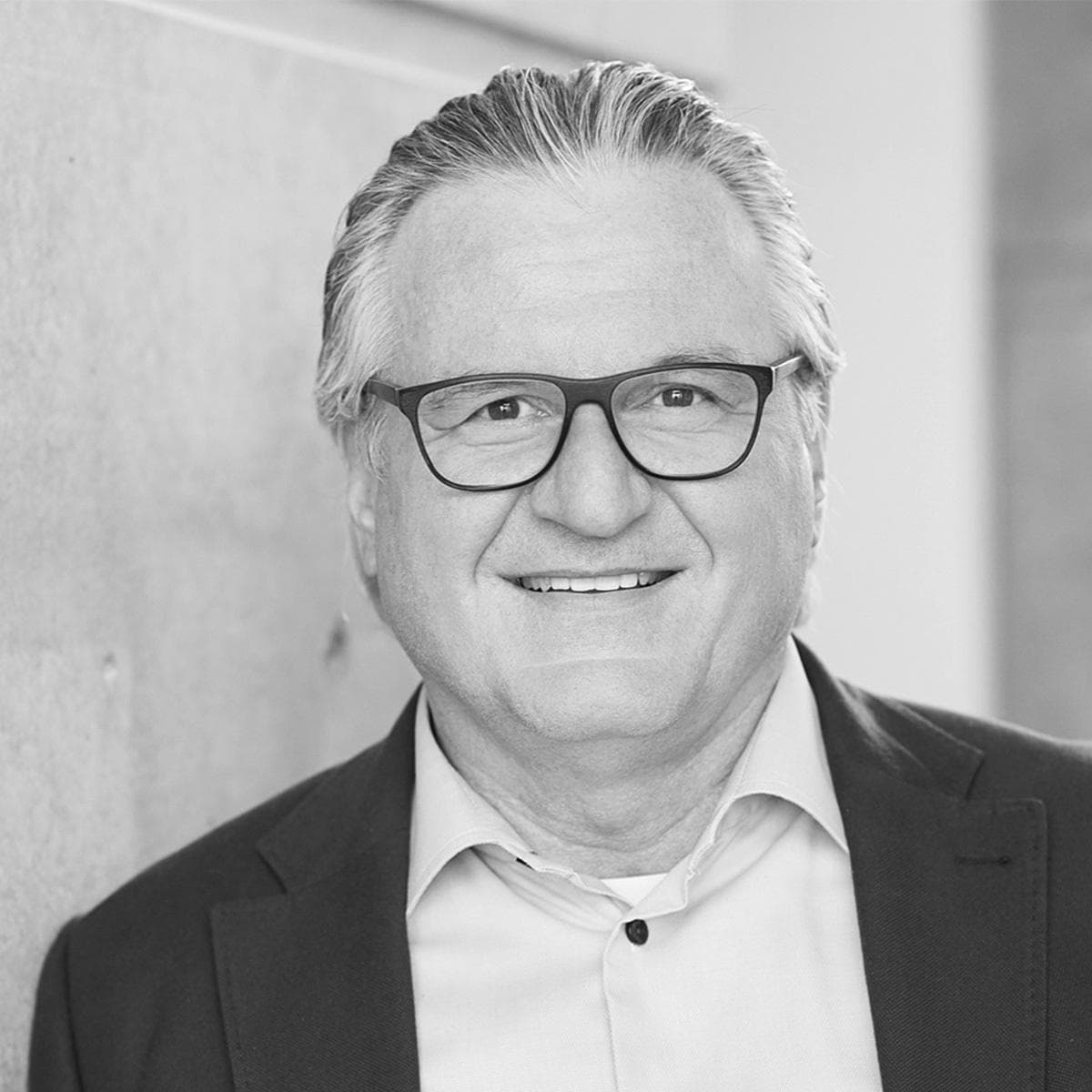 Johann
Soder,
SEW-EURODRIVE GmbH & Co KG
Manfred
Stanek,
Greiner Packaging
Dr. Ing.
Joerg
Ulrich,
BSH Hausgeräte GmbH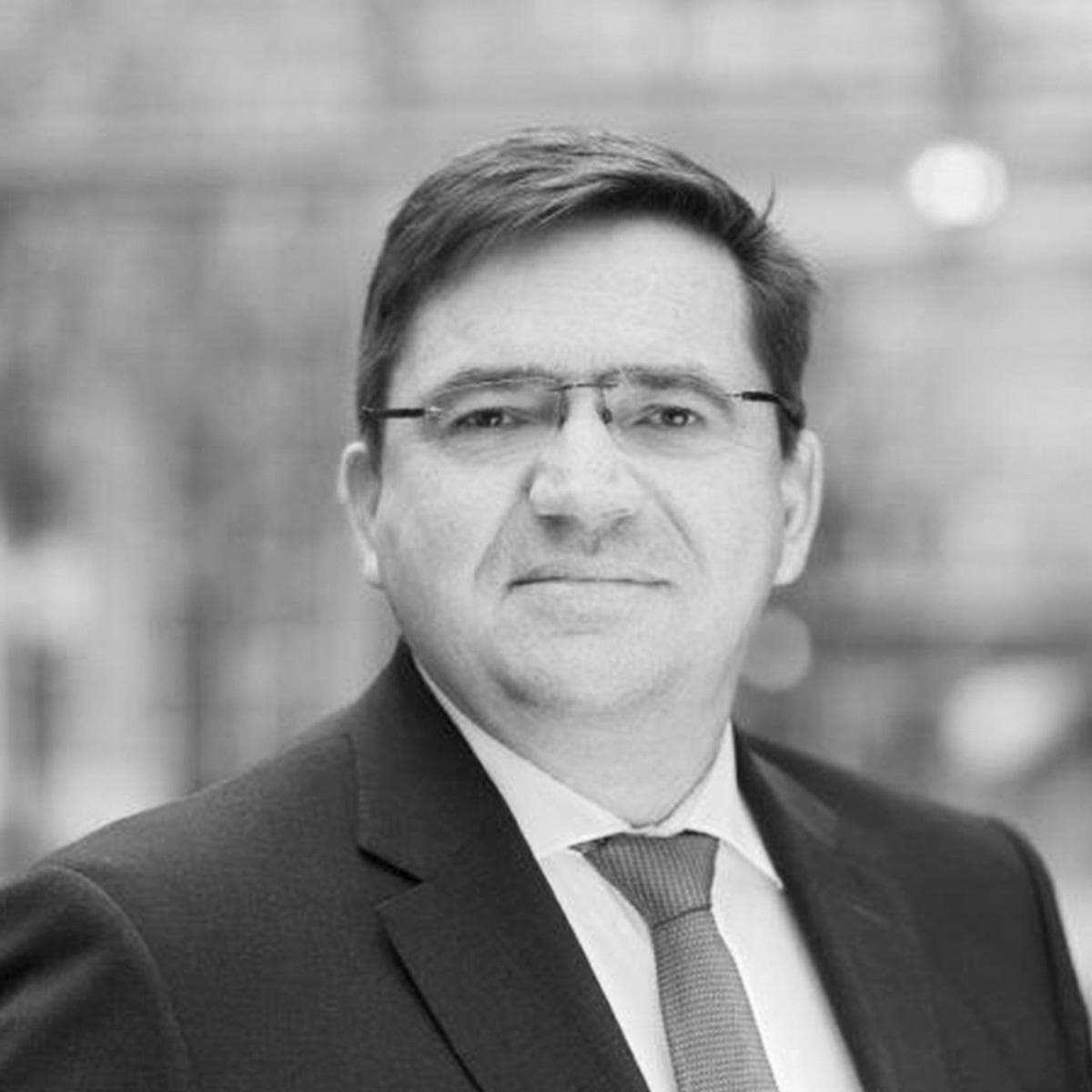 Dipl.-Ing.
Michael
Unger,
Balluff GmbH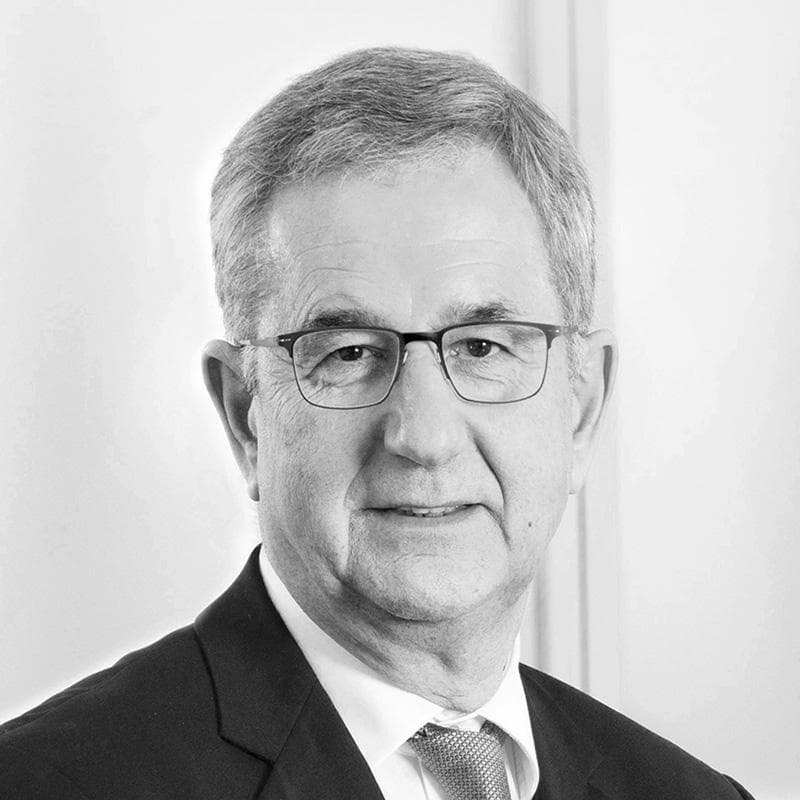 Ulrich
Viethen,
Murrelektronik GmbH
Dr.
Lucas Johannes
Winter,
Contakt GmbH