THE JURY OF THE INDUSTRIE 4.0 AWARD
Renowned decision-makers from industry form the jury committee of the INDUSTRIE 4.0 AWARD. The jury makes its selection on the basis of anonymous project presentations, so that all companies applying for the award have the same starting conditions and opportunities.
Klaus
Buchwald
Executive Vice President Corporate Supply Chain
Infineon Technologies AG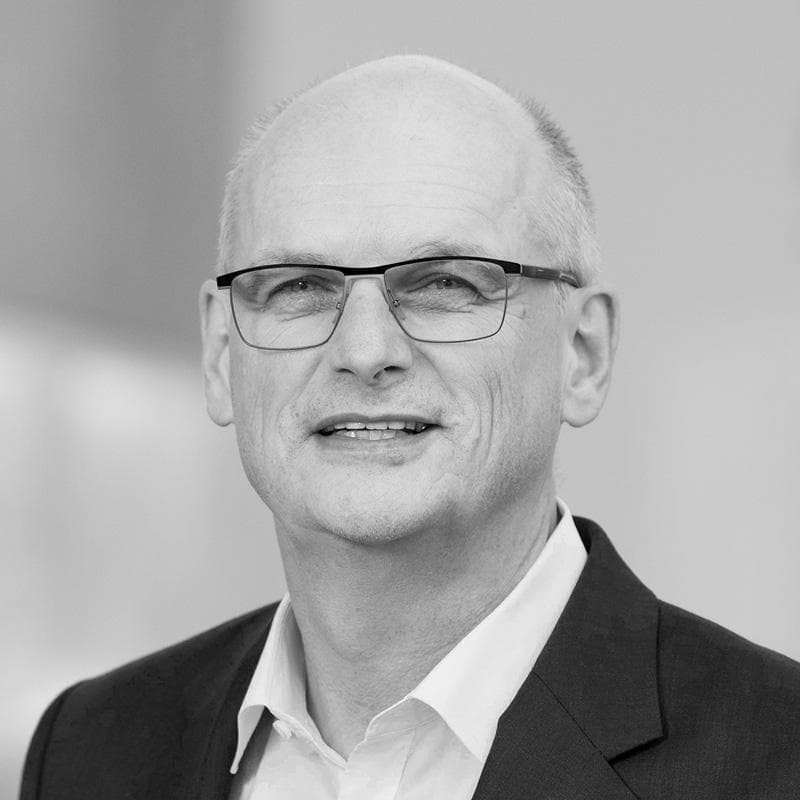 Dieter
Grajer
Member of the Board Management, Chief Operating Officer
Alfred Kärcher SE & Co. KG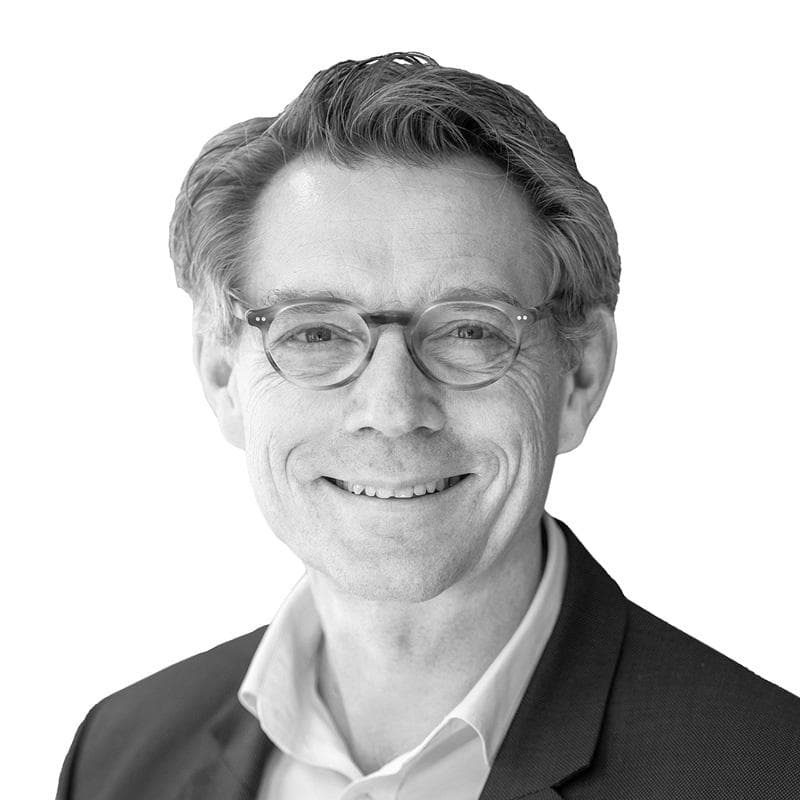 Olaf
Korzinovski
Executive Vice President Components, Logistics & Quality Assurance
Volkswagen (China) Investment Co., Ltd.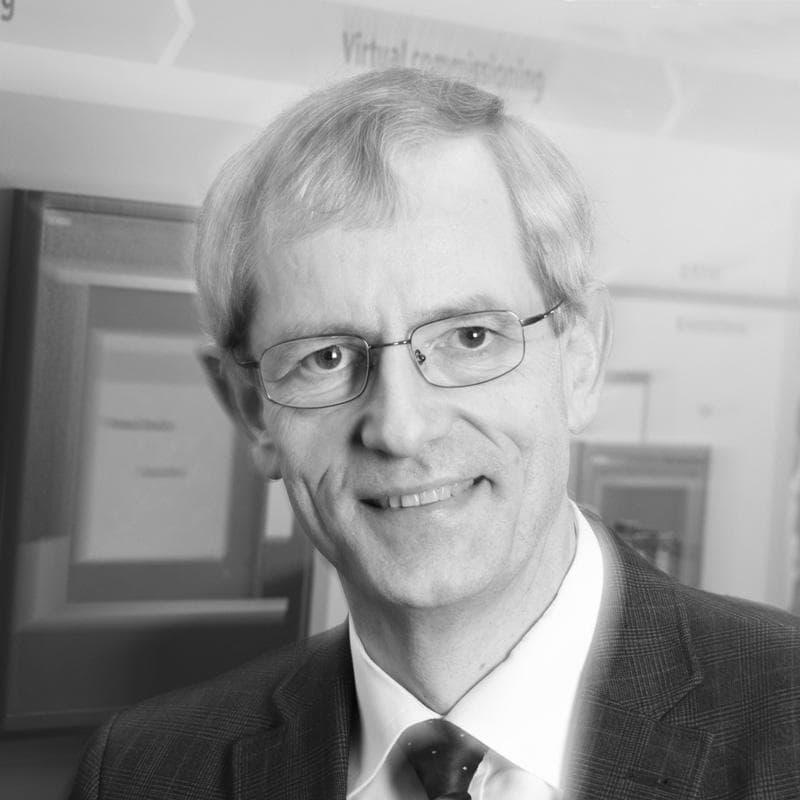 Prof. Dr.
Ulrich
Loewen
Senior Principal Engineer, Honorary Professor at the Friedrich-Alexander University Erlangen-Nuremberg
Siemens AG Technology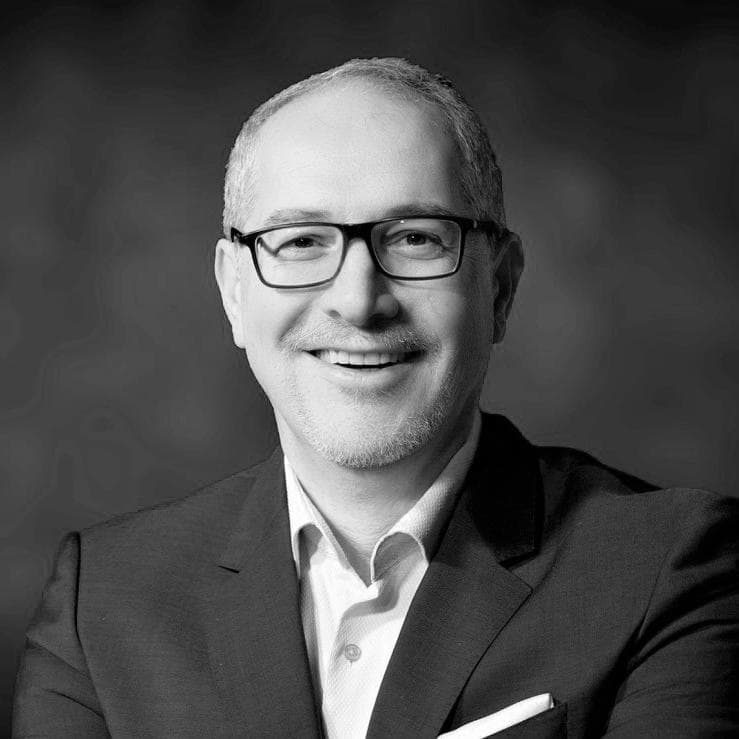 Cem
Peksaglam
Managing Partner
cepe Consulting GmbH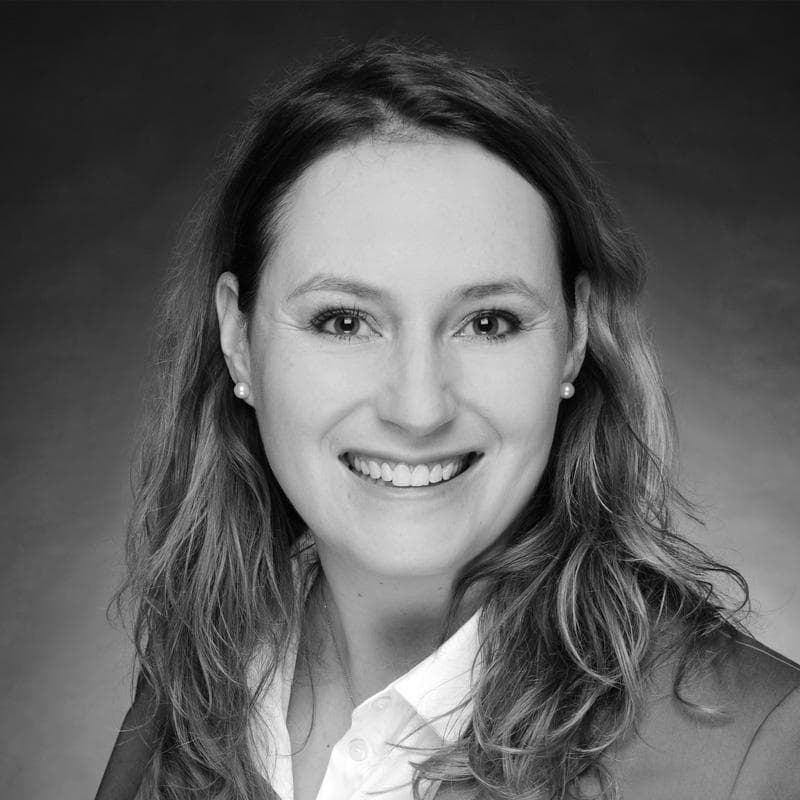 Prof. Dr.
Ulrike
Plach
Professor Business Information Technology and Digital Transformation
Ostbayerische Technische Hochschule Regensburg
Frank
Roters
Senior Vice President – Global Operations, Sustainability and Quality Management – Automotive Technology
thyssenkrupp AG
Dr.
Olaf
Sauer
Deputy Institute Director
Fraunhofer Institute for Optronics, System Technologies and Image Processing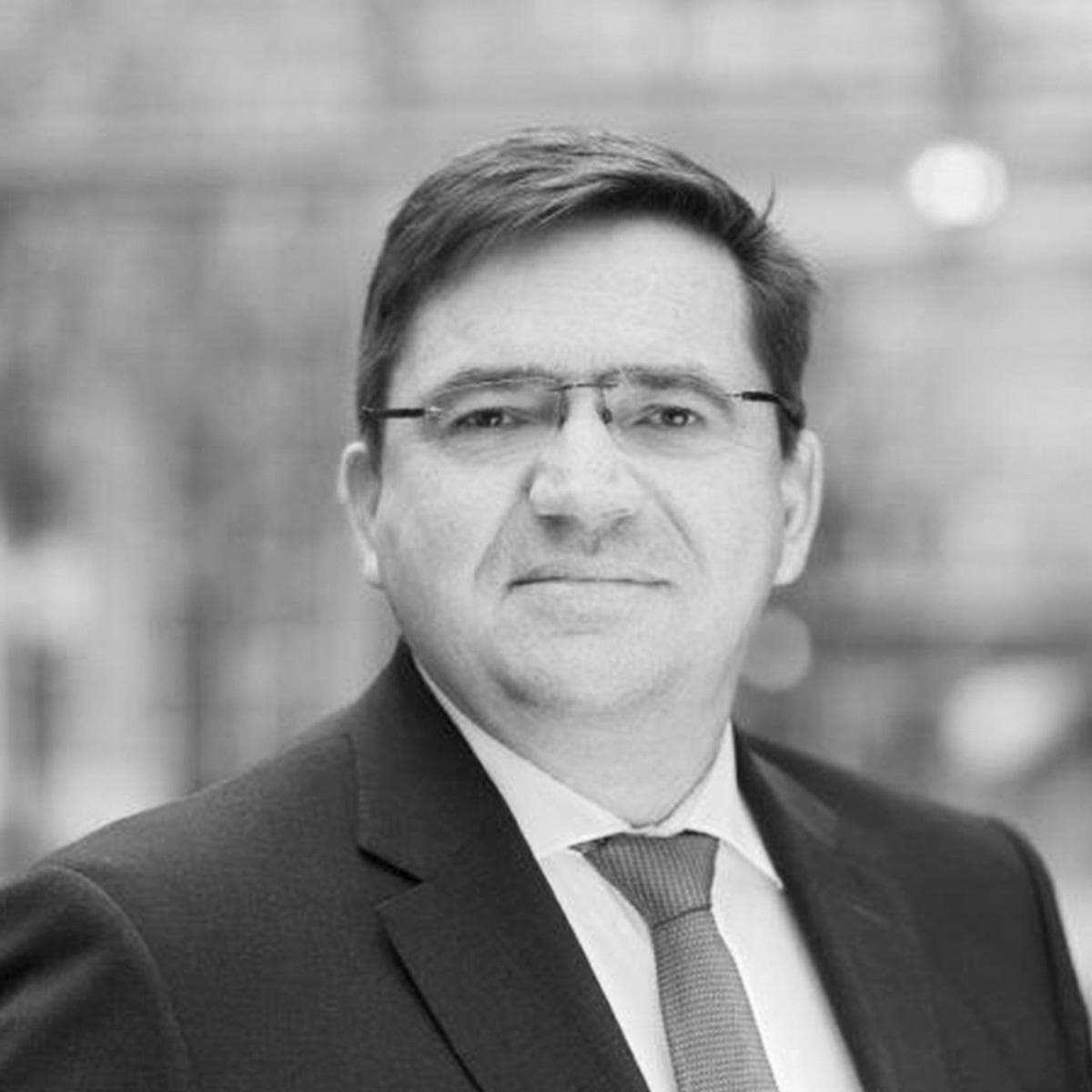 Dr.
Joerg
Ulrich
Executive Vice President, Head of Operations Region Europe
BSH Hausgeräte GmbH